 Welcome to the Bread and Wheat Museum
Dear friends,
In the context of collection, rescue, study, promotion and utilization of the items of the traditional culture, our family has founded the Bread and Wheat Museum in Lefkimi, a village of the prefecture of Evros, on the steps of modern museum policy, for educational and instructional purposes.

Thinking that bread has always held a special place in people's daily life and contributes to the expression of faith and worship, we decided to collect and exhibit, in a special, suitable and accessible place, all the objects – tools, related to its cycle, from the seed to the moment it reaches our table.

We are looking forward to your visit, so that you will get to know and pass on this traditional practice, in order for our tradition to be preserved intact.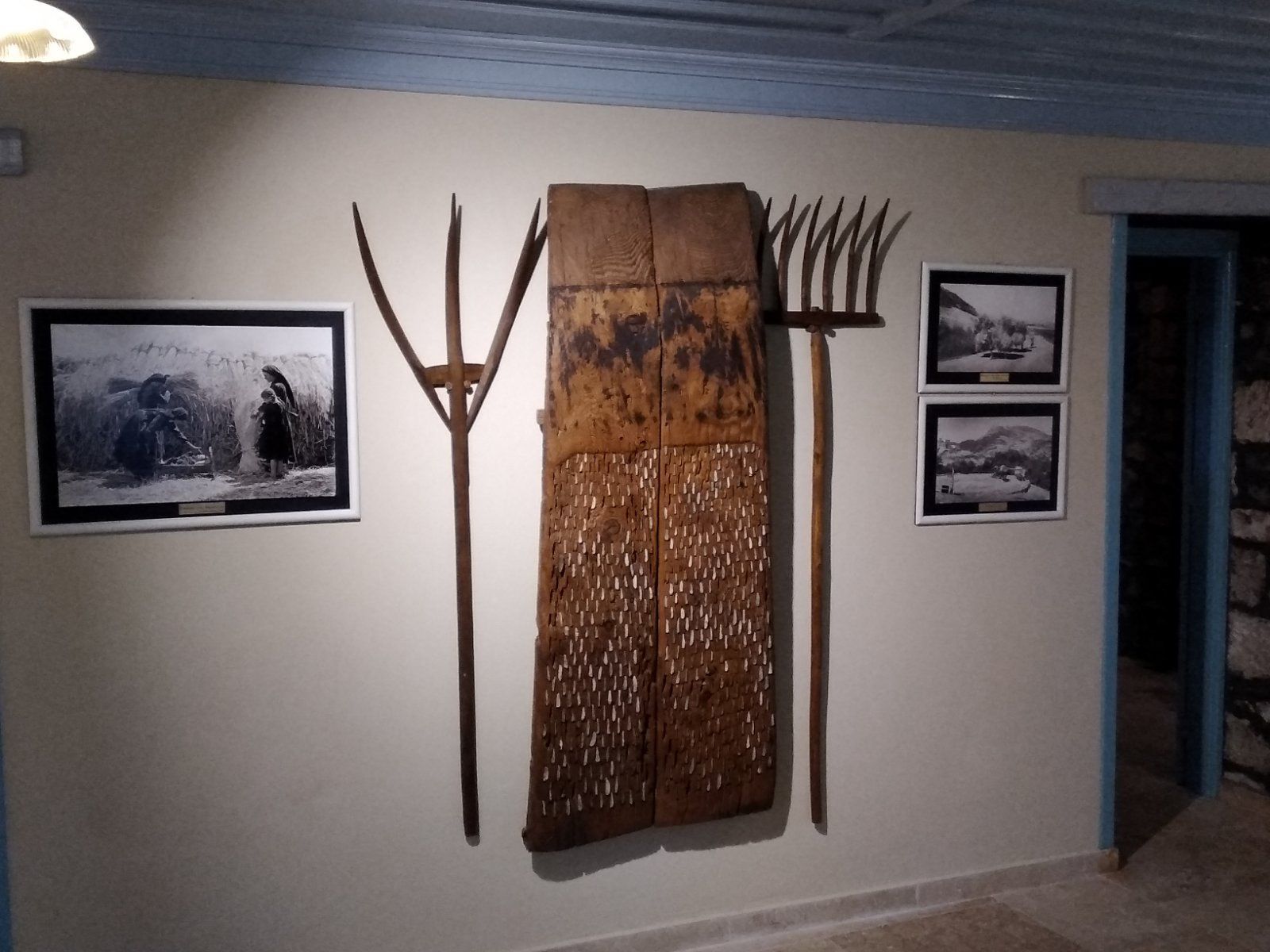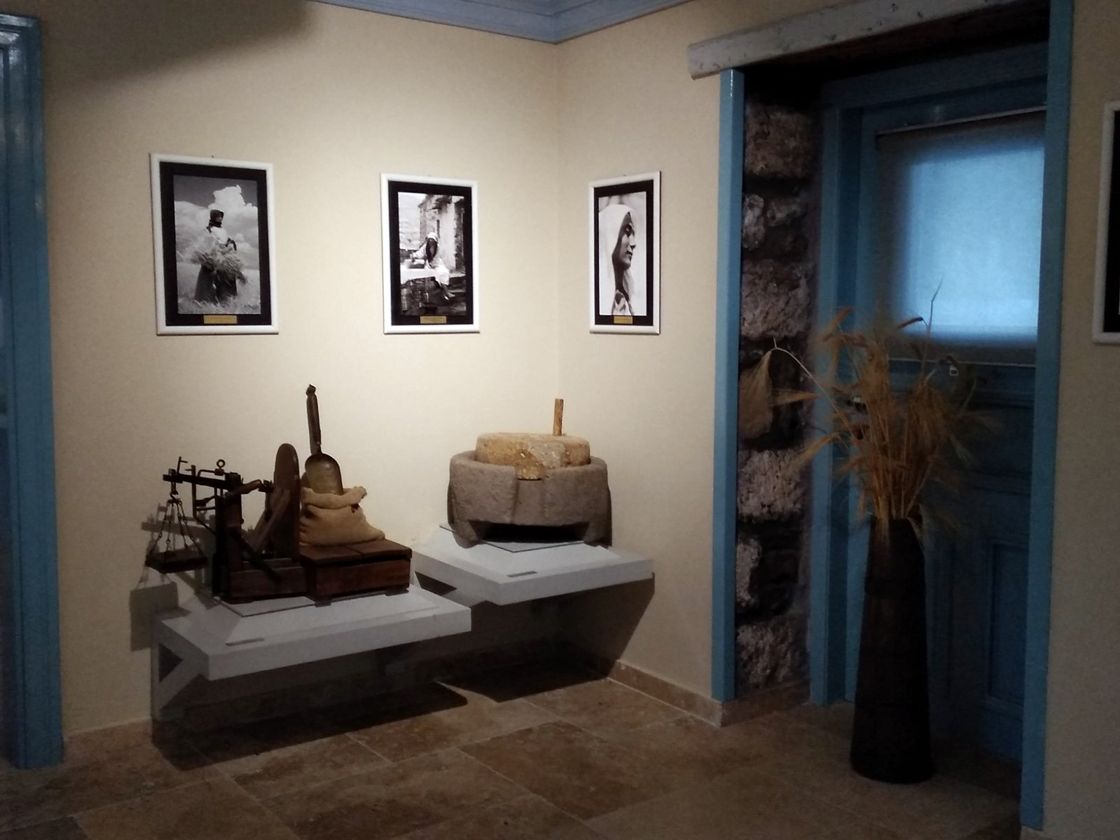 The object collection is exhibited in a farmhouse, typical of the area. It was declared a monument by the Ministry of Culture, entitled: "Farmhouse with a stove", Decision No. YPPO/DIESAK/1149/2919/12.01.04.
The study and restoration of the building were conducted by the architect-museologist Maria Xyda, in the period from 2015 to early 2020. The object collection exhibited in the Museum's premises is related to bread and wheat. They are agricultural tools used for the cultivation and utensils used for bread making.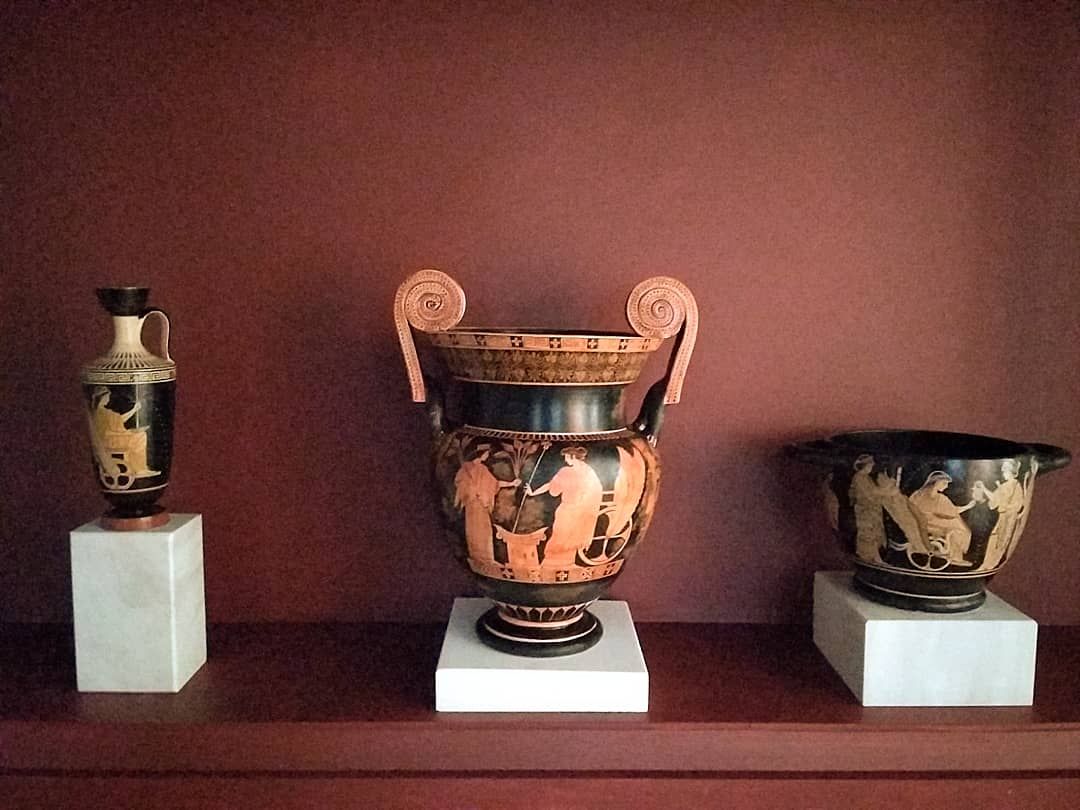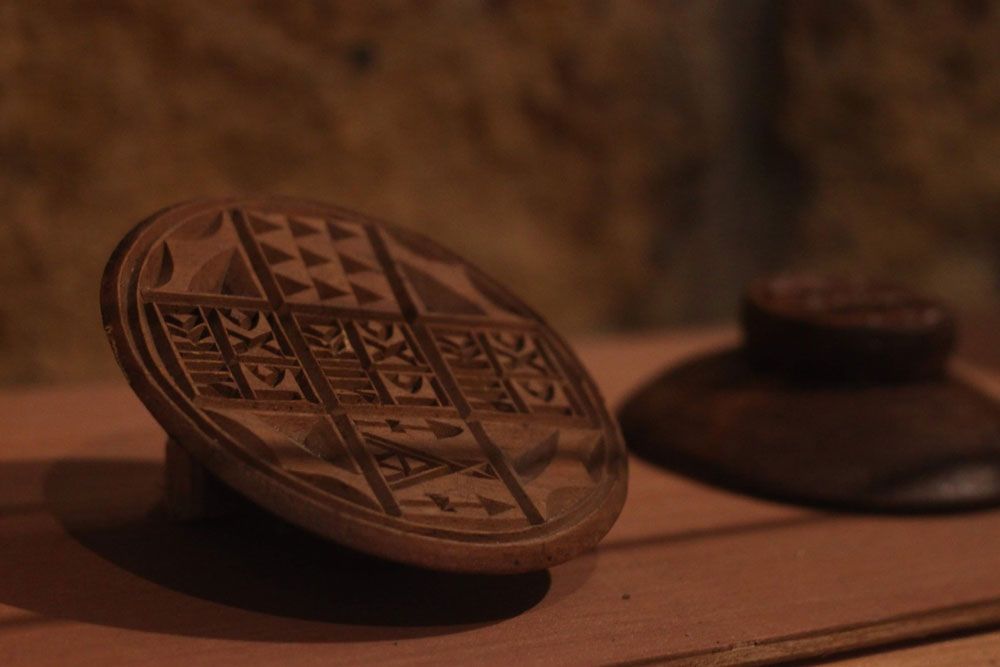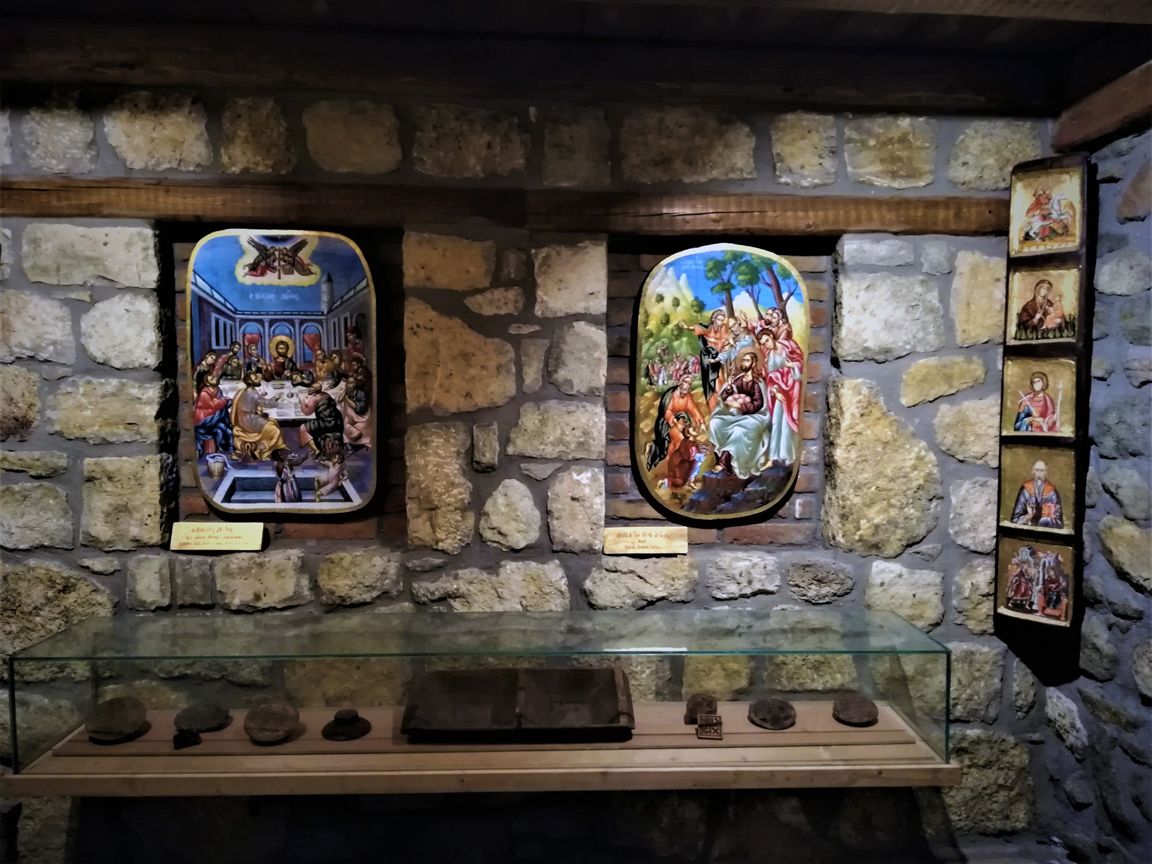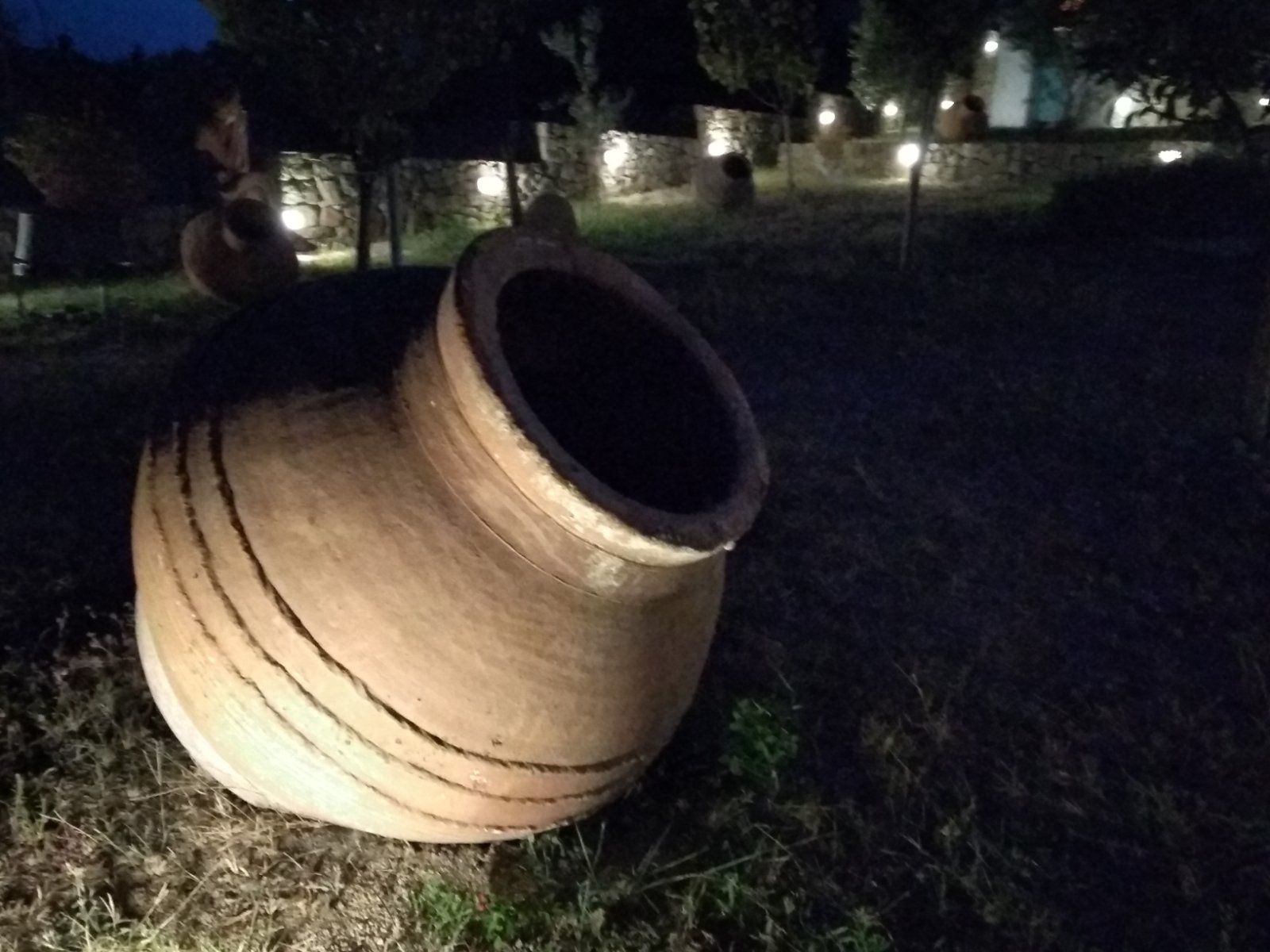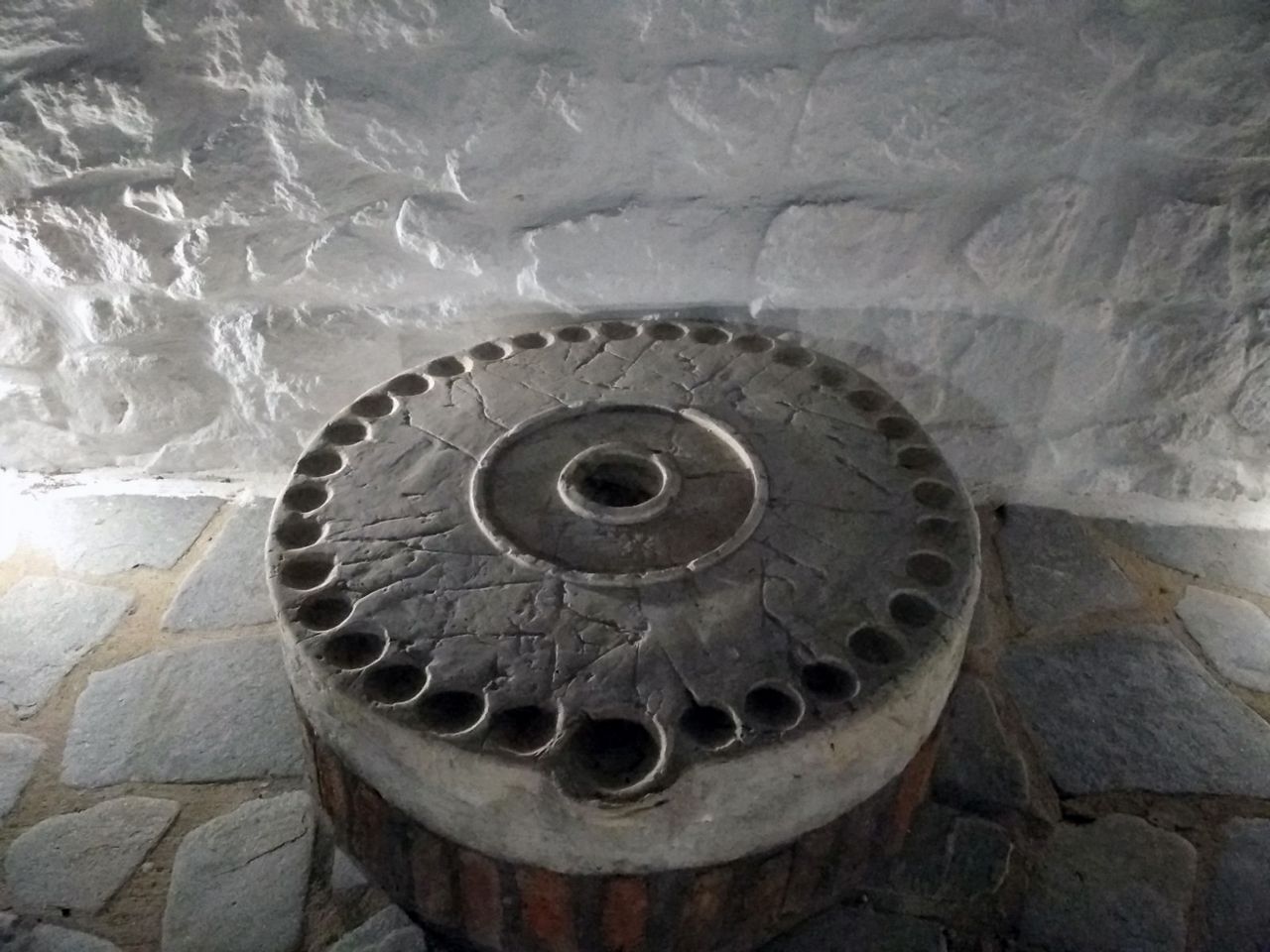 The creation of the Bread and Wheat Museum, in combination with educational programs and various organized activities, contributes to your getting to know the traditional way of growing wheat and the bread making in the old days.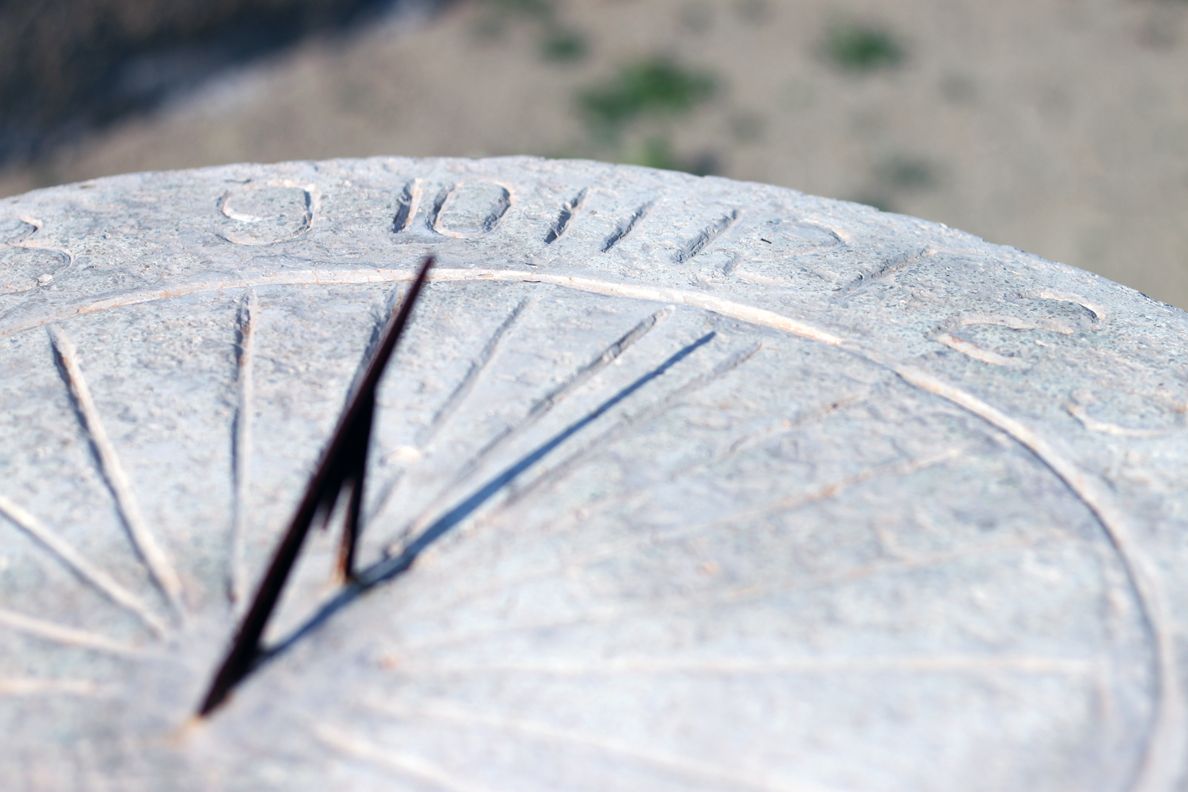 This endeavour has been co-financed by the European Agricultural Fund for Rural Development and the Ministry of Rural Development & Food.